At Impact Early Education, we design accessible, engaging, Affordable preschool teacher training courses you'll actually enjoy taking. 
When you take our courses, you can gain knowledge that applies to your classroom, get excited about learning, and build the skills you need to handle even the most challenging situations in your classroom. 
Resilience is a major component of our human condition.
It's important to understand that each child (and adult for that matter) work with a unique temperament. This gives way to preferences and contributes to what their attitudes will be toward things they experience, both good and bad. Our level of resiliency determines how we bounce back from difficulties, traumas, and failure. The key is teaching the little ones in our care how to "bounce back" and learn how to overcome adversity. In this training you will learn about the 9 different temperament traits and how temperament affects the learning environment. We will teach you strategies to use with each temperament style.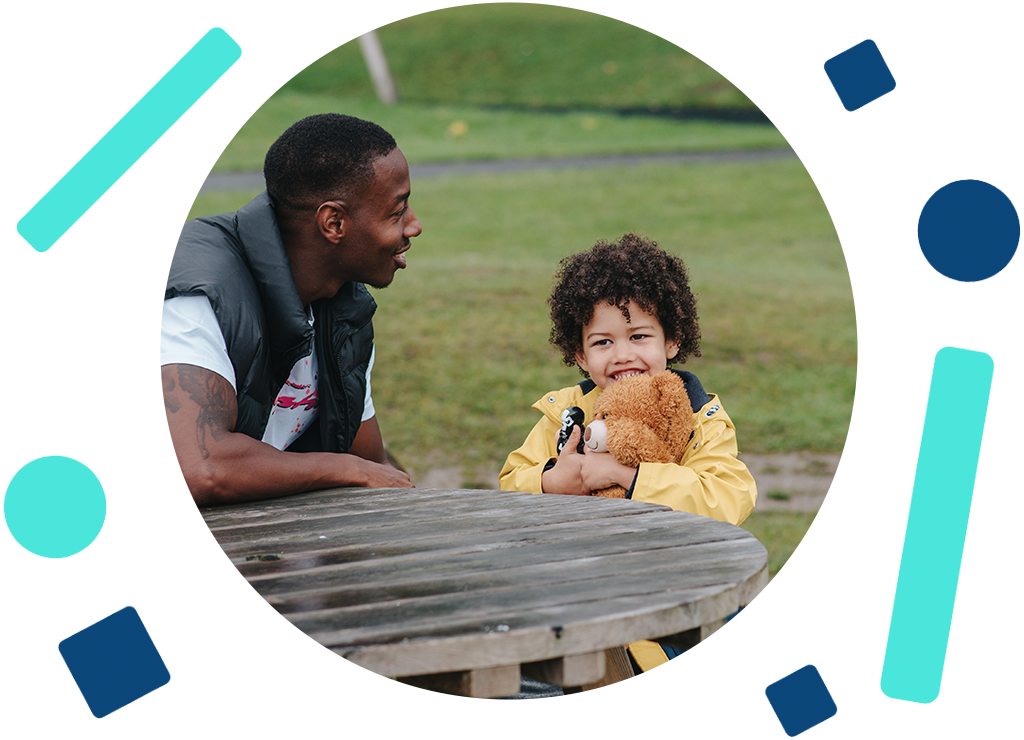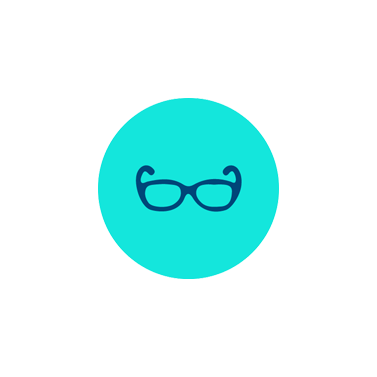 Training designed by former preschool teachers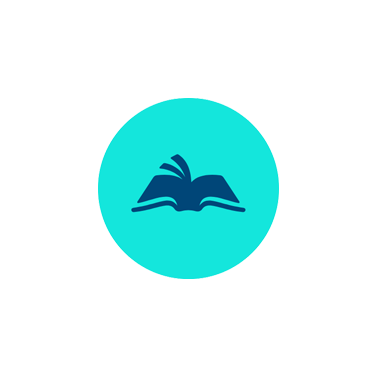 Research-based focus on practical application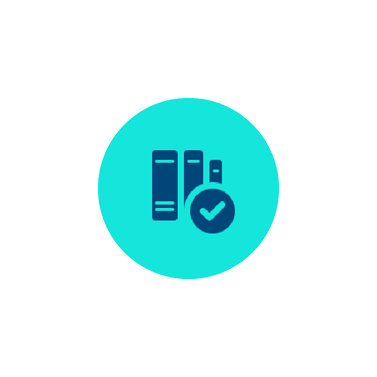 Affordable courses, starting at only $20!