At Impact Early Education, we design accessible, engaging, Affordable preschool teacher training courses you'll actually enjoy taking. 
When you take our courses, you can gain knowledge that applies to your classroom, get excited about learning, and build the skills you need to handle even the most challenging situations in your classroom.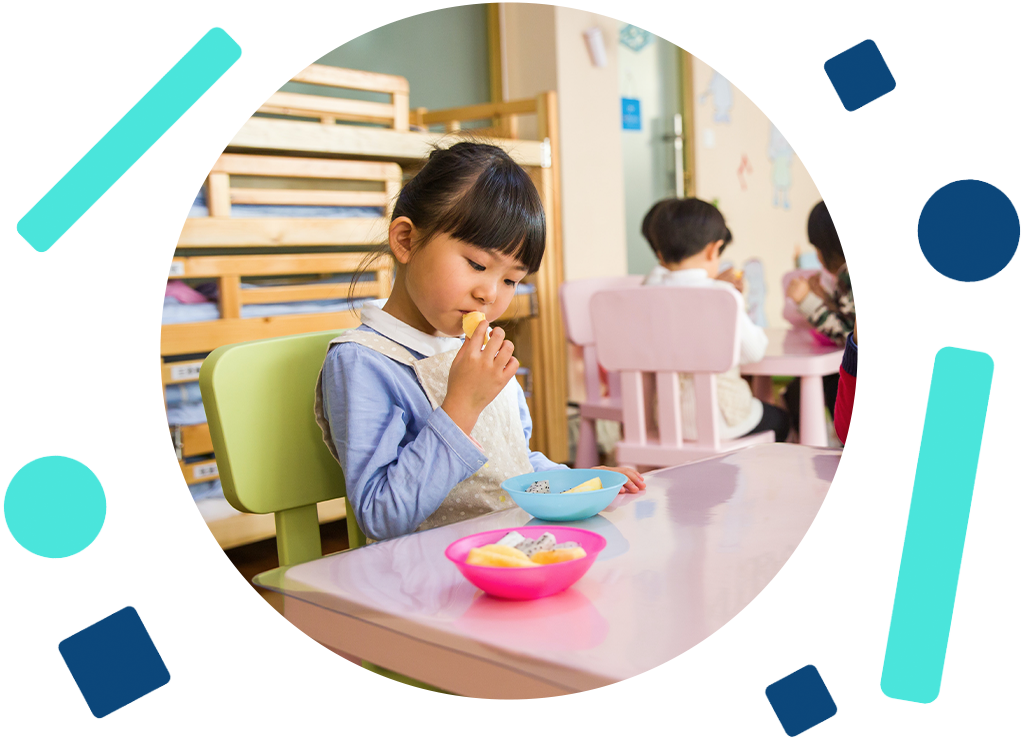 By the end of this lesson you will be able to:
Identify and differentiate differences between sensory seekers, avoiders, and under-responders. 

Describe 3 ways sensory challenges can affect your classroom environment

Name 5 strategies you can use in your class to support students with sensory differences.
We will give you a deeper understanding of the unique sensory needs of your students and will help you tailor your classroom, curriculum, and instruction appropriately to ensure you are being a source of support and inclusion for all of your little learners. We will give you new ways to think about challenging behaviors and effective strategies to use to save your sanity and shift your mindset.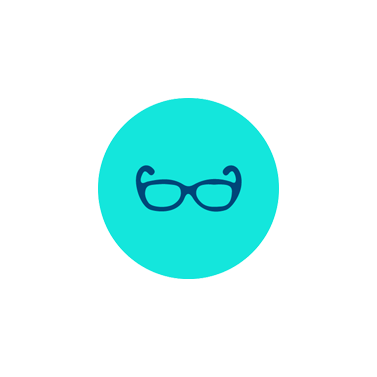 Training designed by former preschool teachers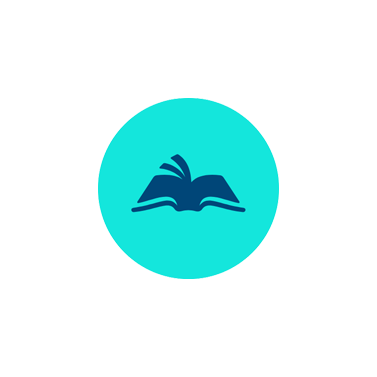 Research-based focus on practical application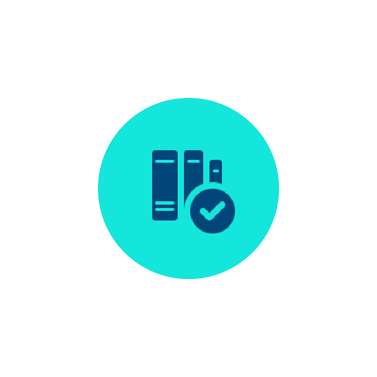 Affordable courses, starting at only $25!
Available in days

days after you enroll

Sensory Processing in The Classroom