At Impact Early Education, we design accessible, engaging, Affordable preschool teacher training courses you'll actually enjoy taking. 
When you take our courses, you can gain knowledge that applies to your classroom, get excited about learning, and build the skills you need to handle even the most challenging situations in your classroom.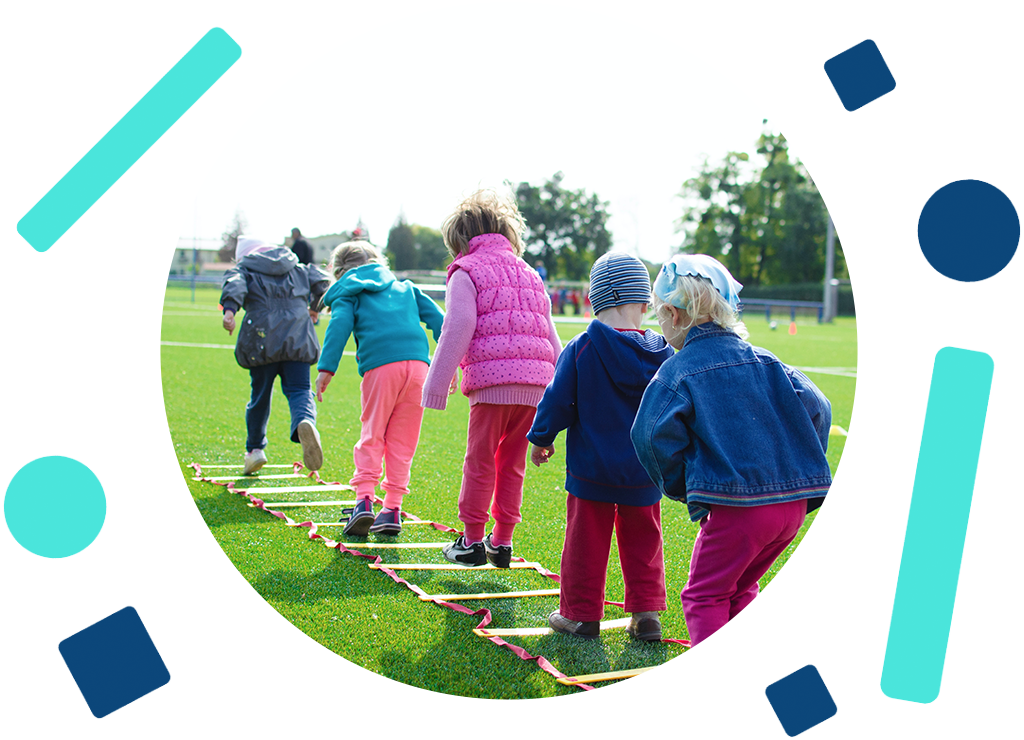 By the end of this training you will: 
Identify 3 main causes of childhood obesity 

List 5 strategies you can use to offer more active movement in your classroom daily

Describe two ways you can support your class in trying new foods.
This training will equip you to implement the art of offering healthy choices for your students throughout their day. With some forethought and planning, just about every subject area can be used to incorporate fitness and healthy choices. This training emphasizes the importance of movement throughout the school day and will teach you how to be intentional with planning fun movement breaks even when time outdoors isn't possible. As an added bonus, these strategies used to teach healthy lifestyle habits will also help with classroom behaviors so it is a win win for preschool teachers!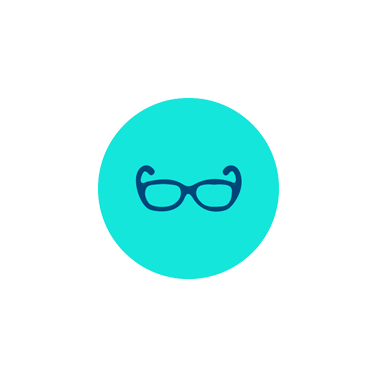 Training designed by former preschool teachers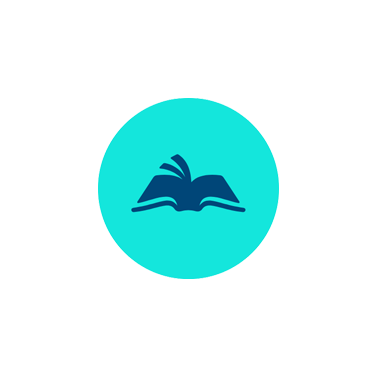 Research-based focus on practical application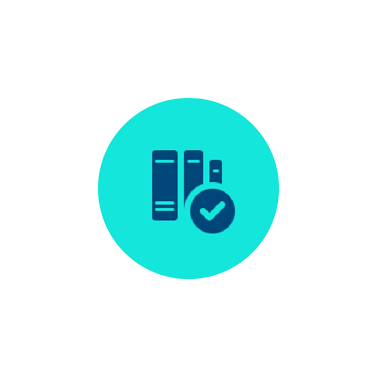 Affordable courses, starting at only $25!