At Impact Early Education, we design accessible, engaging, affordable preschool teacher training courses you'll actually enjoy taking. 
When you take our courses, you can gain knowledge that applies to your classroom, get excited about learning, and build the skills you need to handle even the most challenging situations in your classroom.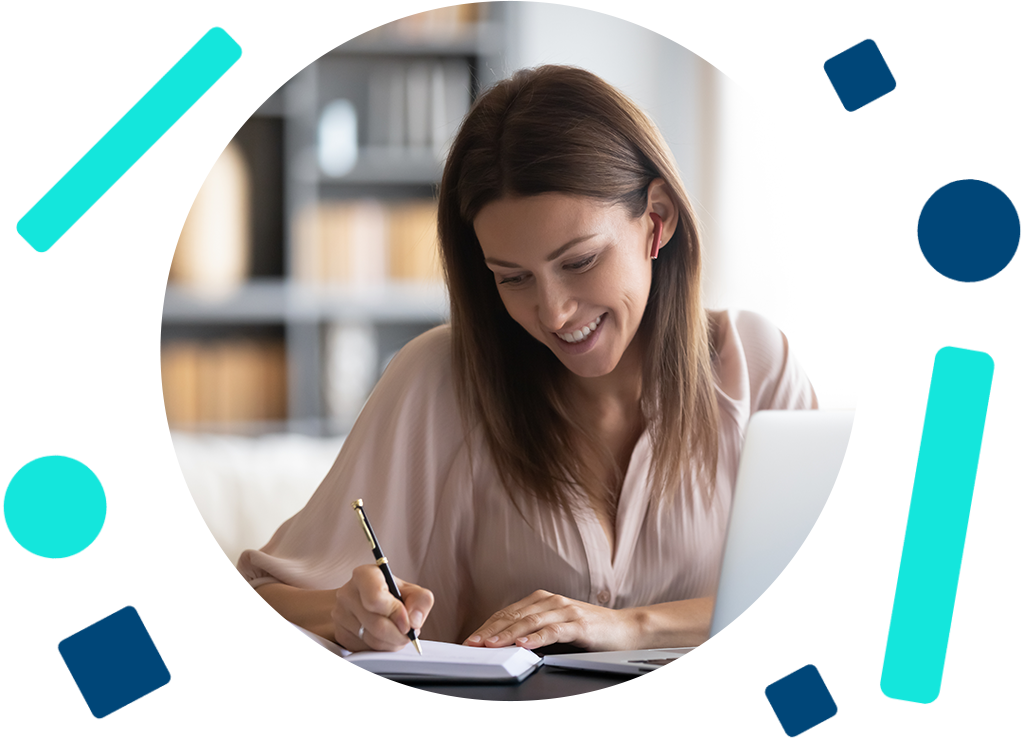 At the end of this training you will learn how to: 
Design lesson plans based on the elements of child centered schedules. 

Name 5 action items you can implement to set your classroom schedule and planning times up to be most effective.

Describe 3 things you can do to prepare for individualized instruction in order to plan efficiently and skillfully. 
You will learn the different elements that should be included in your daily routine & lesson plans and will receive a strong step by step overview of what effective lesson planning looks like. We will share some tried and tested tips and strategies that veteran teachers have implemented for years with great success. You will also receive our complimentary lesson planning templates when you complete the course to ensure you are supported so you can easily implement each strategy we suggest. Watch your classroom management soar when you have appropriately planned for your day!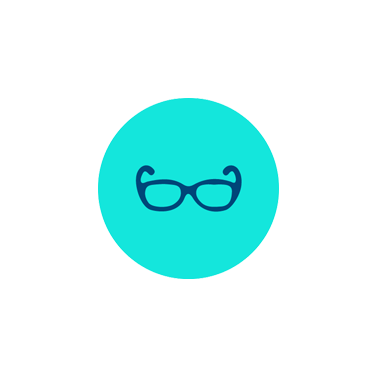 Training designed by former preschool teachers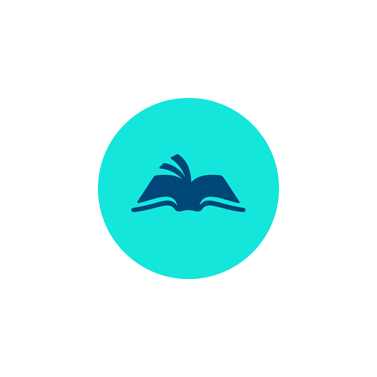 Research-based focus on practical application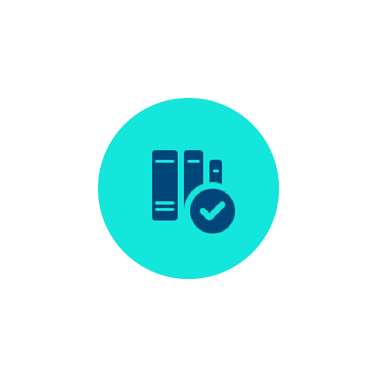 Affordable courses, starting at only $25!
Example Text
Use this Text block to tell your course or coaching's story.
Write anything from one-liners to detailed paragraphs that tell your visitors more about what you're selling. 
This block - along with other blocks that contain text content - supports various text formatting such as header sizes, font styles, alignment, ordered and unordered lists, hyperlinks and colors.