At Impact Early Education, we design accessible, engaging, Affordable preschool teacher training courses you'll actually enjoy taking. 
When you take our courses, you can gain knowledge that applies to your classroom, get excited about learning, and build the skills you need to handle even the most challenging situations in your classroom. 
Circle and Morning Meeting times are perhaps the most powerful teaching time of your day.
Yet there's no denying that circle time can be a challenge. There's wandering attention spans that distract other kids and before you know it the entire circle time session you had planned has deteriorated. In this training you will learn about the importance and true reason for circle time- connection and community. We will give you helpful tips for planning your circle time and strategies for when you need to deviate from your original plan, because let's face it. It happens, and it happens often.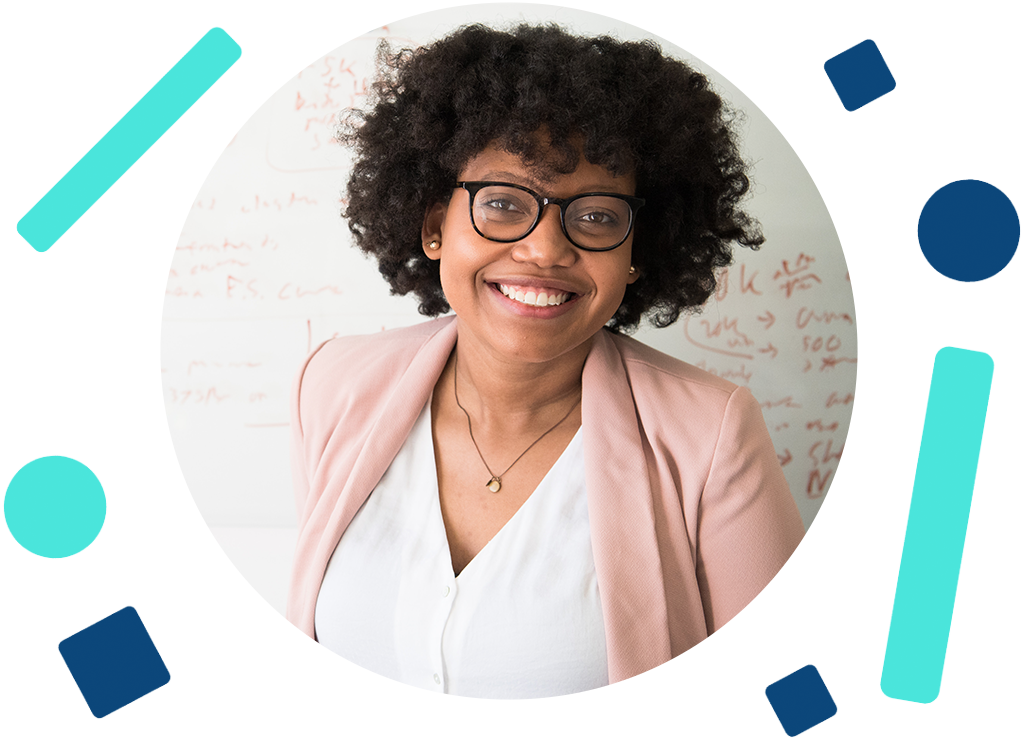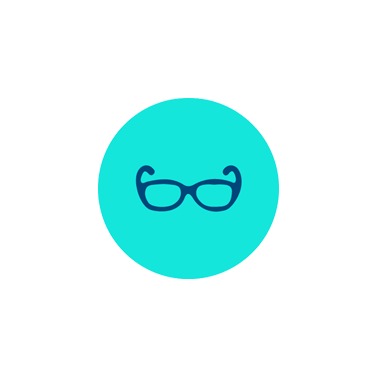 Training designed by former preschool teachers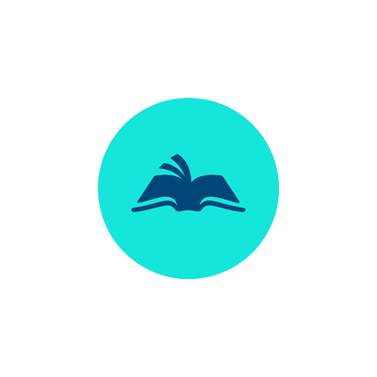 Research-based focus on practical application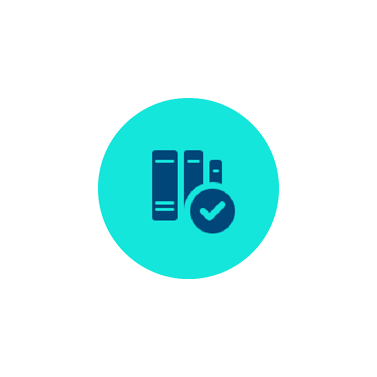 Affordable courses, starting at only $20!