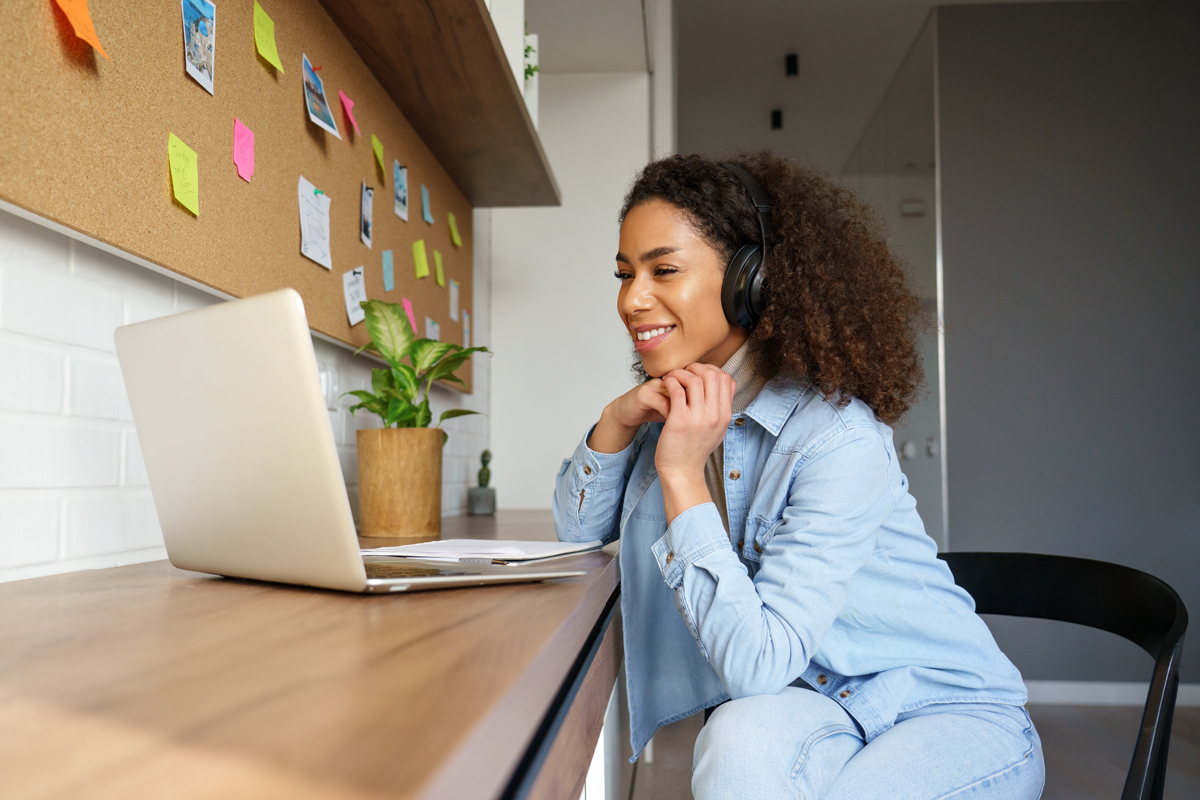 This bundle of courses has been curated by the Impact Early Education team with the most important needs of early educators like you in mind!
We understand that meeting your training requirements can be expensive and time consuming, and we're here to help.
We've selected our top courses and bundled them at a discounted price, just for you. With this bundle you can cover fundamental training topics you need to meet your requirements & actually enjoy yourself. Seriously, we've made sure our courses are not only packed with information, but also engaging and fun!
So login and start learning today, we can't wait to help you make an impact!